Pair LED Tail lights Rear Lamps For 2010-2022 Toyota 4Runner Assembly L&R Side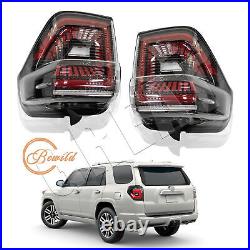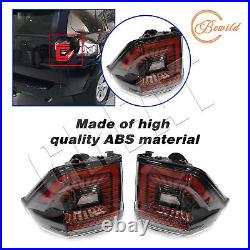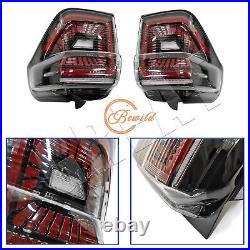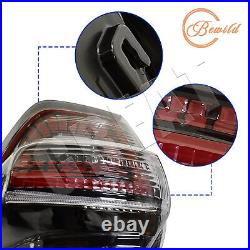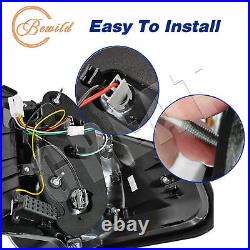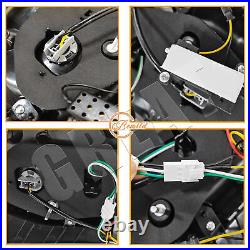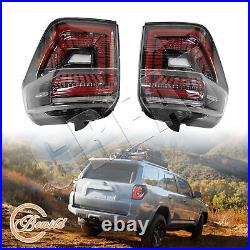 Heat resistant, corrosion resistant and not easily bent or cracked. Ithout any cutting or rewiring needed.

Has good sealing and waterproof, shock-proof, it is difficult to fade yellowish. The sense of illuminant direction is strong, light color is pleasant, light line doesn't cause the back vehicle of driver visual fatigue. Our taillights super bright, driving in the darker night is safer; Quick on/off response time, energy saving and environment protection, makes it safer to drive in rain, fog or darker night. Our factory produces a wide selection of brand car accessories.